Welcome to Proactive
Pediatrics
A Specialized Practice Focusing on the Natural Treatment of Common Childhood Conditions
I believe that chronic childhood illness is preventable, and reversible. My focus is on "root cause" medicine to heal children from the inside out. I determine the root cause of a condition rather than just treating symptoms.
- Cindy Wechsler, APRN, Founder
Proactive Preventative Care
Offering proactive rather than reactive care to prevent illness and optimize wellness.
Personalized Patient Care
Each person's health is unique as it is a combination of genetics, lifestyle and environmental factors.
Collaborative Health Care
Taking a synergistic approach between the healthcare provider, the child and the parent.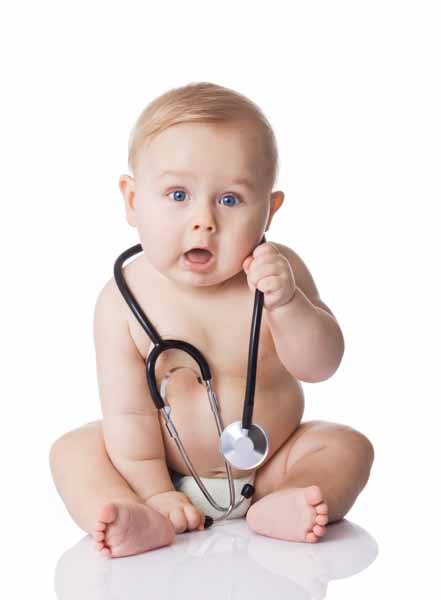 At
Proactive

Pediatrics

, I Promise to...
Listen and hear your concerns
Conduct a thorough intake with detailed history of all elements of lifestyle including birth history, diet and nutrition, sleep hygiene, environmental exposure, psychosocial factors and genetics
Focus on finding the root cause of your child's symptoms (whole body centric care, not symptom centric treatment)
Offer alternative treatment options to prescription and over the counter medications
Provide support and guidance during your visits including a post follow up
Provide evidenced based protocols
Respond promptly (within 24 hours) to phone calls or emails